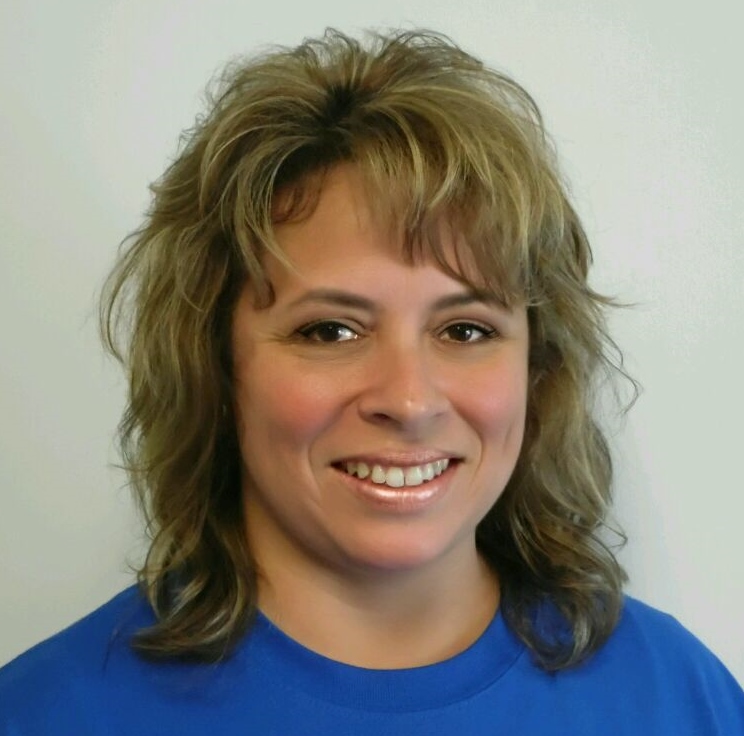 Marie is a Campbell County native and a 1990 graduate of Campbell County High School. She began her professional career completing the Masters of Accountancy program at the University of Tennessee Knoxville in 1996. Prior to opening her own firm, Marie worked for PricewaterhouseCoopers, LLP (the largest accounting firm at the time) and later worked for Pilot Corporation. She operated her own firm for 4 years. Shortly after opening Family Realty, LLC in January 2005, she decided to put her CPA license in an "inactive" state so she could focus on her real estate career. In June 2011, Marie became a sole proprietor and opened Ridge Real Estate LLC, where she is the Principal Broker.
Marie's husband, Codey Ayers, is owner/operator of Ridge Heating and Air Conditioning. After the birth of their son Jonathan in 2000, Marie left corporate accounting to more easily fulfill her role as mother. After devoting her attention to the family, Marie purchased a property to begin her own CPA practice. She concentrated mainly on individual and small business income taxes.
In addition to a career in accounting, Marie proved herself a successful real estate investor and property manager over a 10 year period owning multiple single family homes and commercial properties in the Campbell County area which lead her to becoming a licensed Realtor.
"Whether clients are seeking to buy or sell their personal residence, commercial property or looking to become real estate investors, RIDGE Real Estate LLC is the company with experience to make the transaction as simple, fast and friendly as possible."