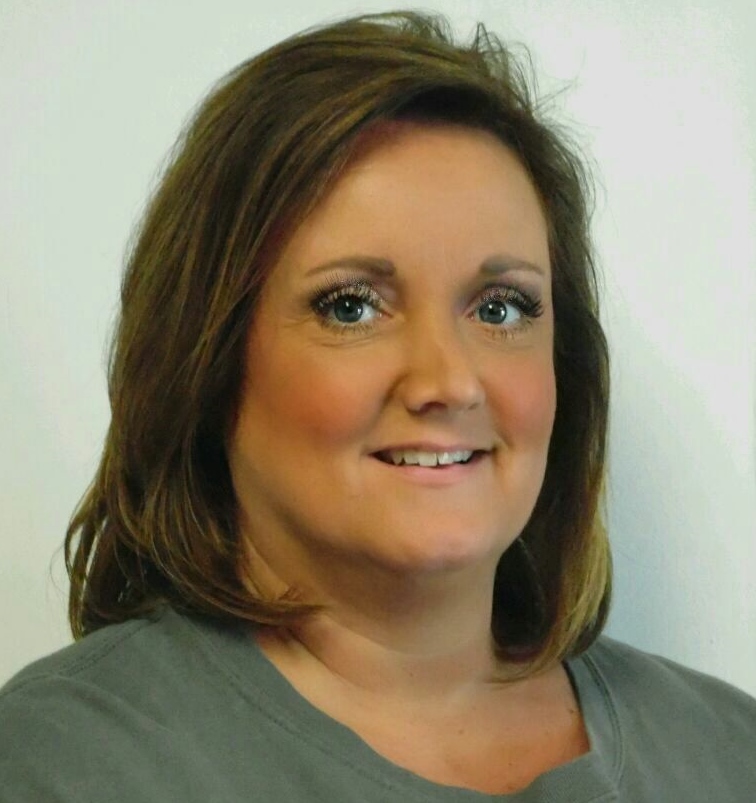 Glyna Stanfield is the friendly voice on the phone and the smiling face you see when entering the office. Glyna manages a vast array of duties under the title 'office manager' including updating the weekly Press ad, entering and monitoring data in the MLS system, preparing listing, preparing offers, educating herself as to the various facets of real estate and much, much more.
Glyna's husband, Scott Stanfield, is a Campbell County Commissioner and a salesman at Short-Redmond Ford. They have one son, Parker, who was born in 2004. Glyna's time away from the office is spent with her family and running her son from one sports activity to another.
Working from 9am to 5pm daily Glyna's job is never dull. In this office you never know what to expect......stop on by and visit Glyna today.
"We are eager to combine our knowledge and experience to make home buying and selling a pleasant, stress-free process for the residents of Campbell and surrounding counties."